Indian Celebrities Luxury Wrist Watches
Posted By: Vishal More Comments: 0
Luxury Wrist Watches are one of the best things to take your hand bling to the high level. Trendy classy, chunky, square dials, golden, silver, be it any, watches are truly capable of altering your style and reflecting your whole personality, style, and latest fashion.

Here we all been intrigued or amazed by some of the watches sported by top Indian celebrities? Happens quite so often, especially if you have a fetish for this type of luxury watches!
For people who are curious to know which luxury watch brands do Indian celebrities wear in hand, the top ones are Tag Heuer, Hublot, Rado, Patek Philippe, Omega, IWC, Rolex, Franck Muller, Audemars Piguet, Panerai, etc whose price ranges from 5 lacs to 2 crore Indian Rupees.
Here on time kart, writing this article in intend to make you buy a luxury watch, but to introduce you to some of the world's famous Swiss luxury watch brands, why they are being bought by Indian celebrities, So Check some Indian celebrities luxury watches pictures one by one.
Arjun Kapoor - Rolex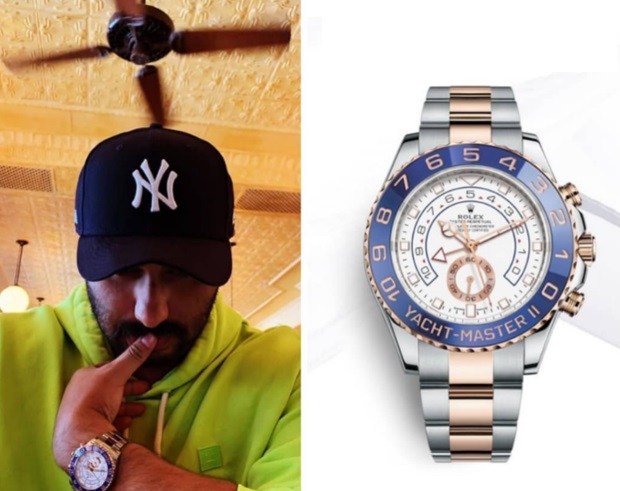 Kareena Kapoor - Audemars Piguet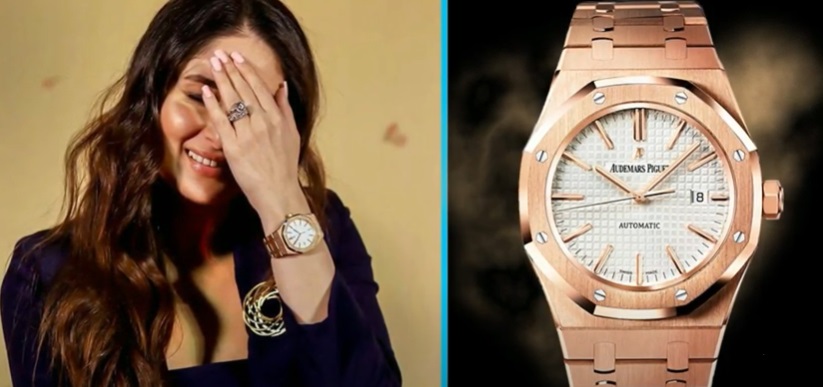 Harbhajan Singh - Hublot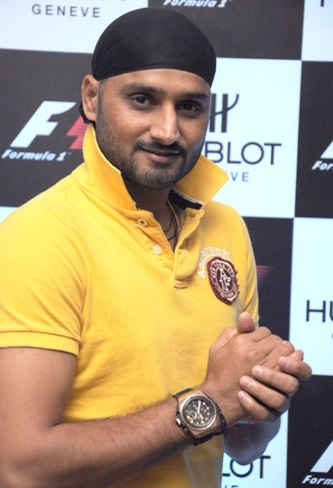 Suresh Riana - Omega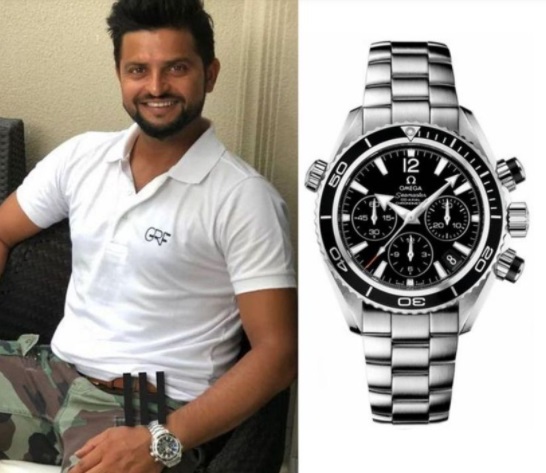 Saif Ali Kahn - Rolex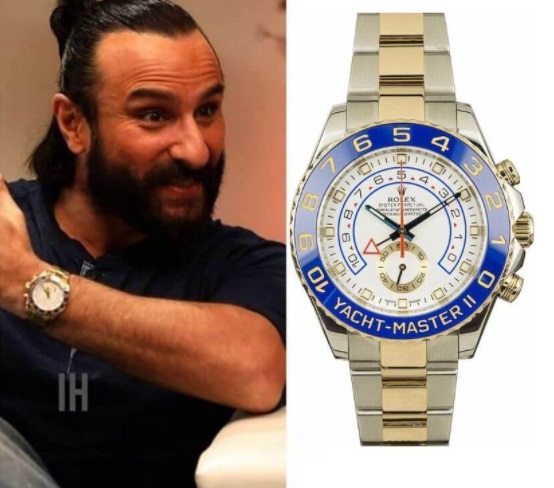 Ram charan - Rolex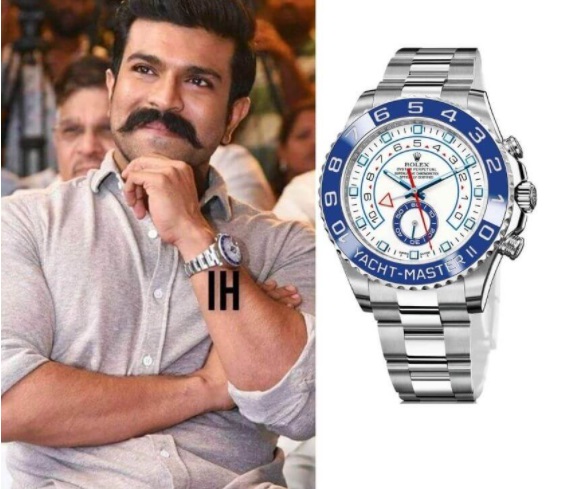 Mahendra Singh Dhoni - Panerai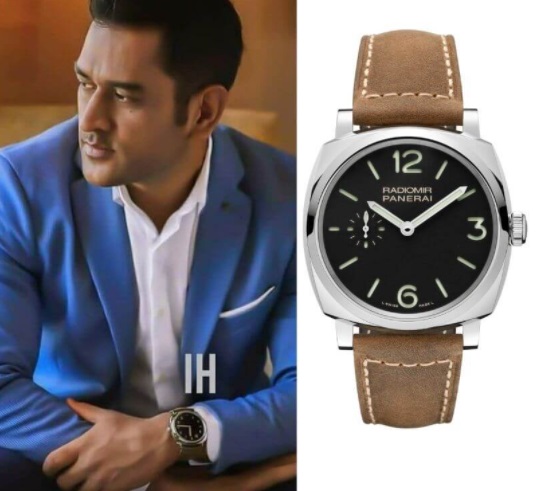 Sonu Sood - Hublot
Imran Hasmi - IWC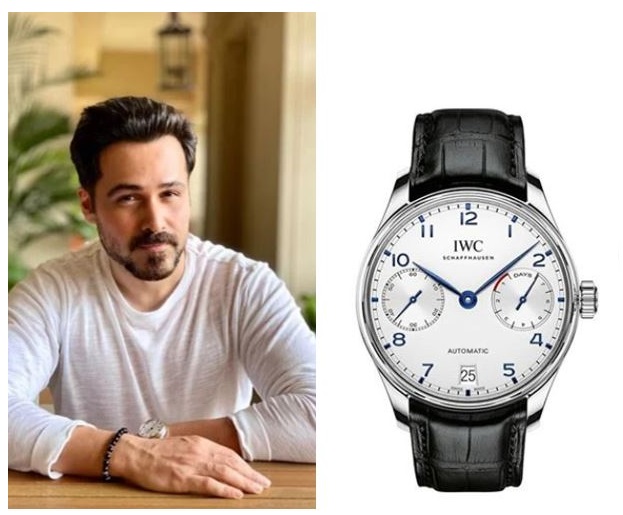 Mohan Lal - Patek Philippe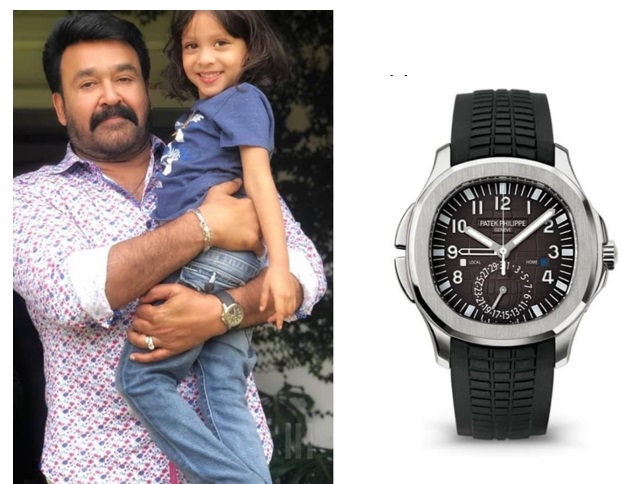 Hrithik Roshan - Rado

VIRAT KOHLI - Rolex, Patek Philippe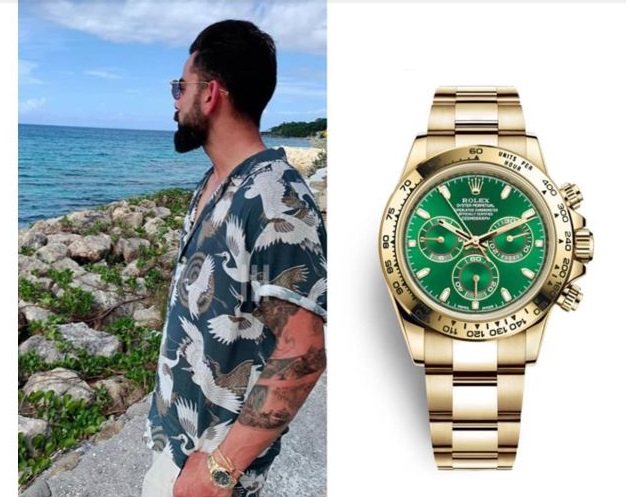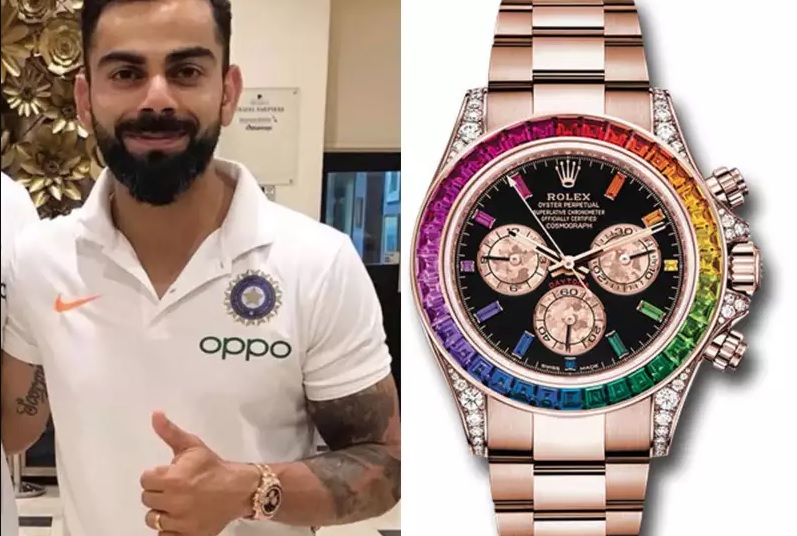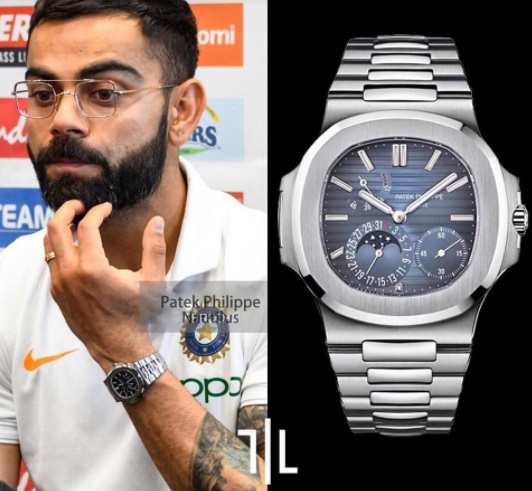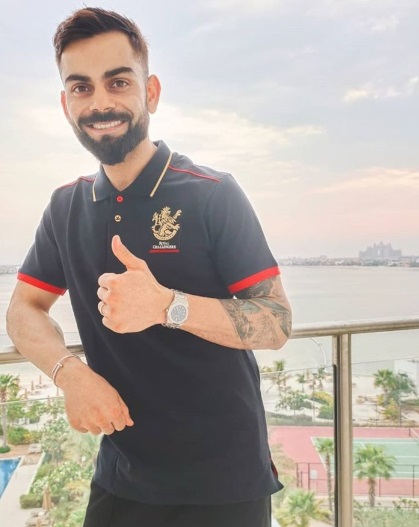 Shahrukh Khan - Rolex, Tag Heuer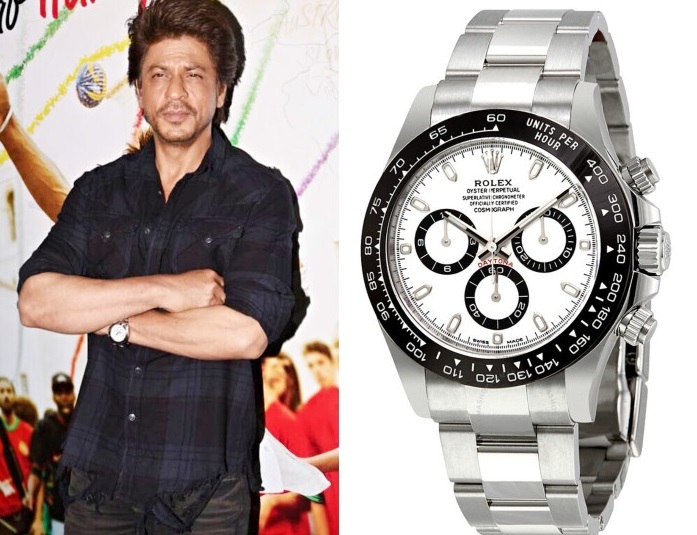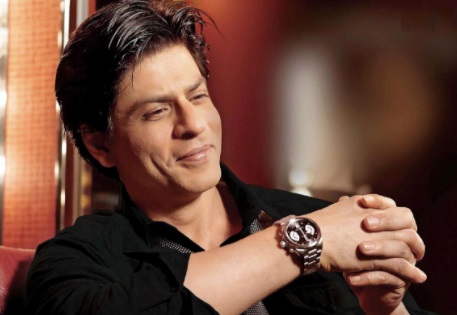 Sachin Tendulkar - Audemars Piguet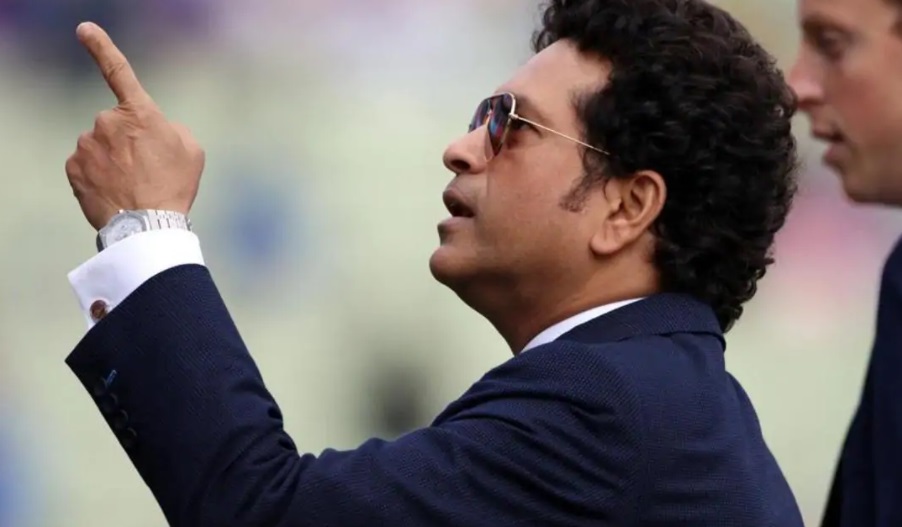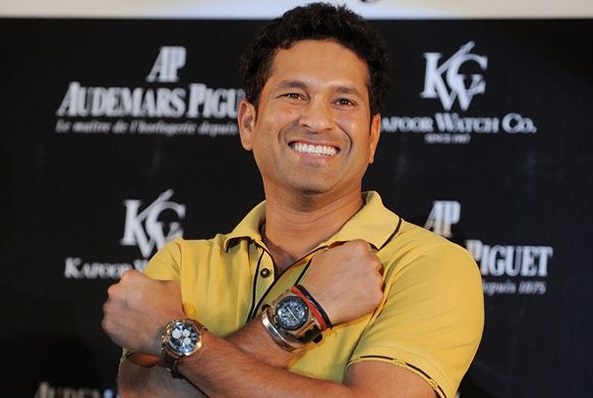 Salman Khan - Rolex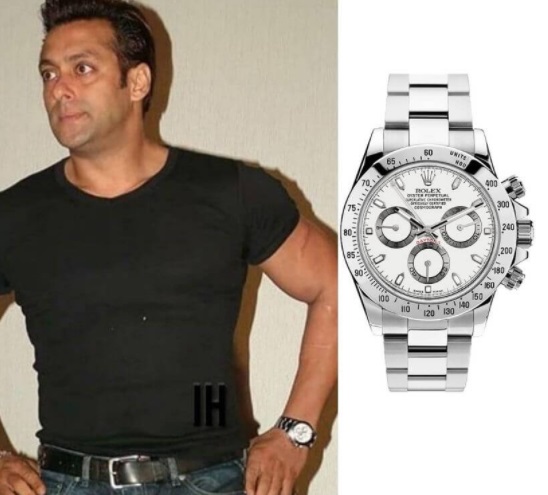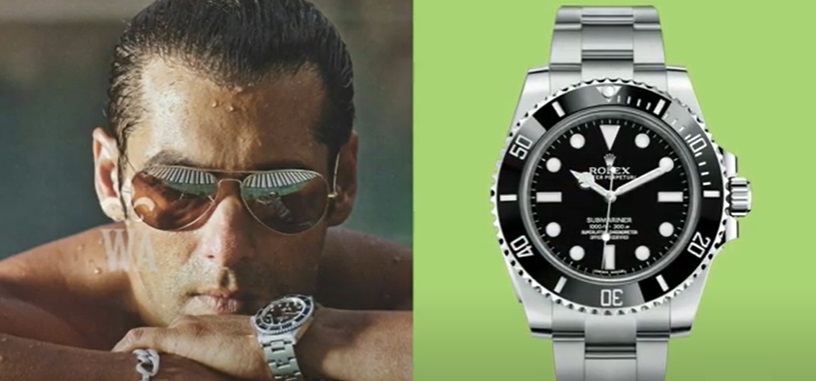 Ranvir Singh - Rolex, Franck Muller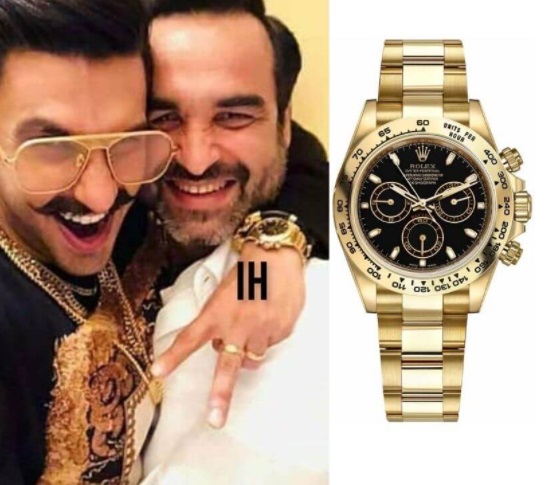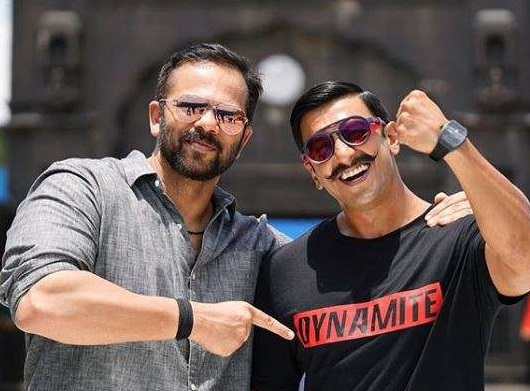 Ranbir kapoor - Tag Heuer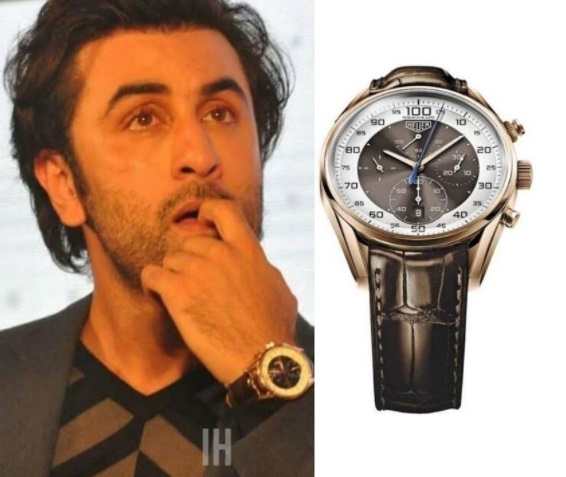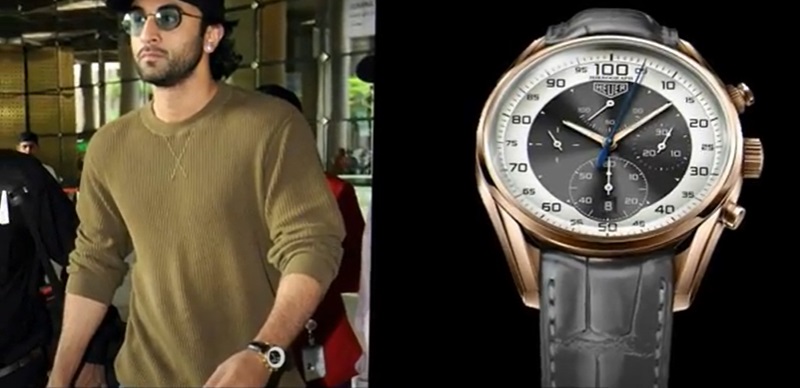 Sanjay Dutt - Audemars Piguet , Rolex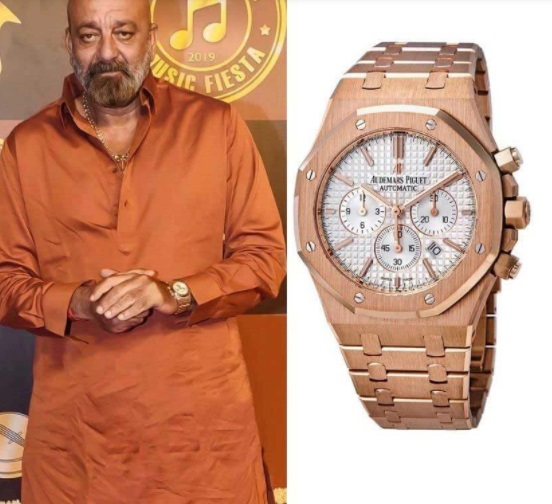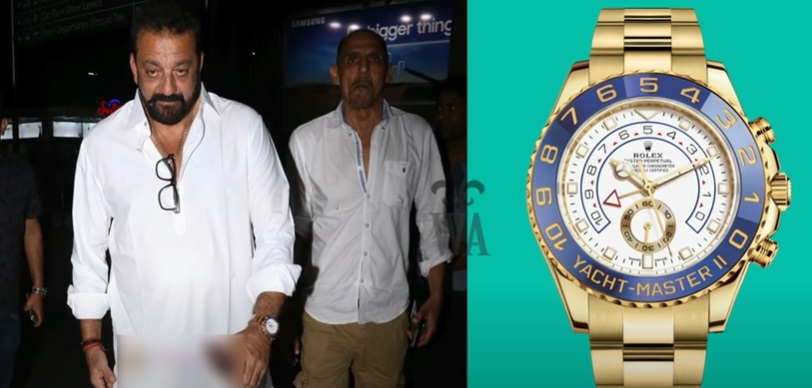 Kapil Shrma - Hublot, Audemars Piguet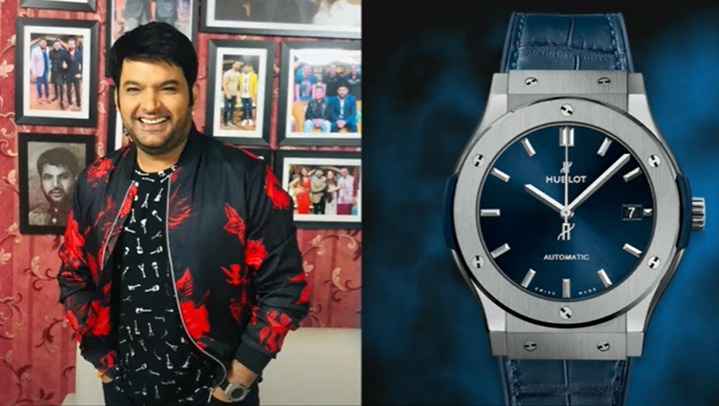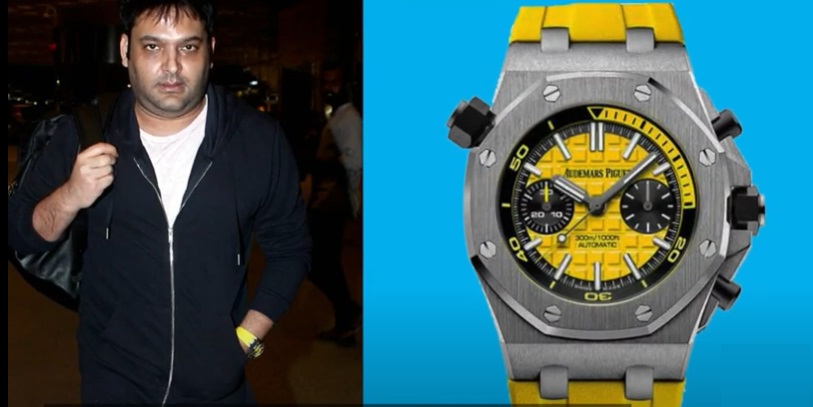 If you are interested in buy first copy or replica Indian celebrities luxury watches than you can can contact us at - 9695037826
or Check Our Online Store
Related Posts